The Foundation is governed by a Board of Directors. The board is comprised of innovative, successful business and community leaders across the nation. Their commitment and vision for the foundation is to make an impact by improving the lives of children and families affected by autism.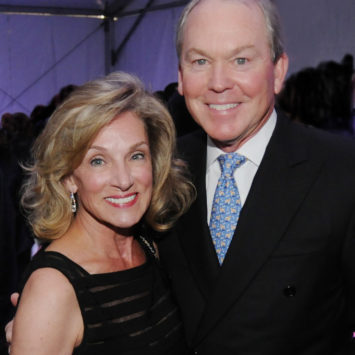 Nancy & Bill Thompson
Founders
Principals
WST Partners
Irvine, CA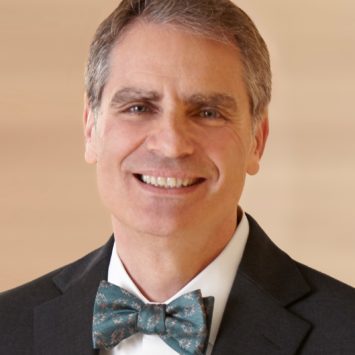 José Gutiérrez
Vice President
Founder - Notiehiking
Retired - President & CEO, AT&T Southwestern Bell
Dallas, TX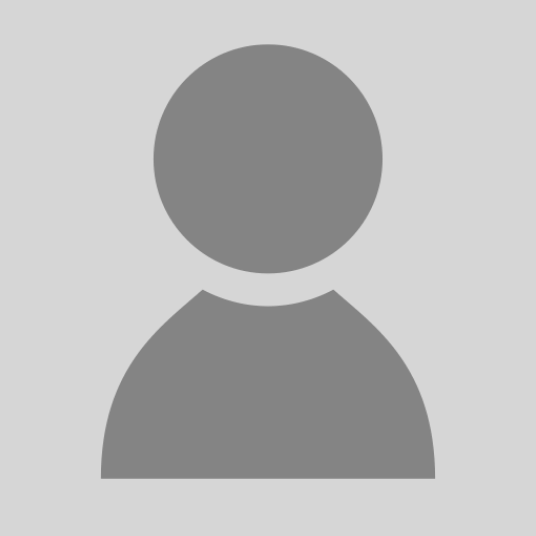 Janet Jacobs
Secretary
Executive V.P.
Commercial Trust
Fayette, MO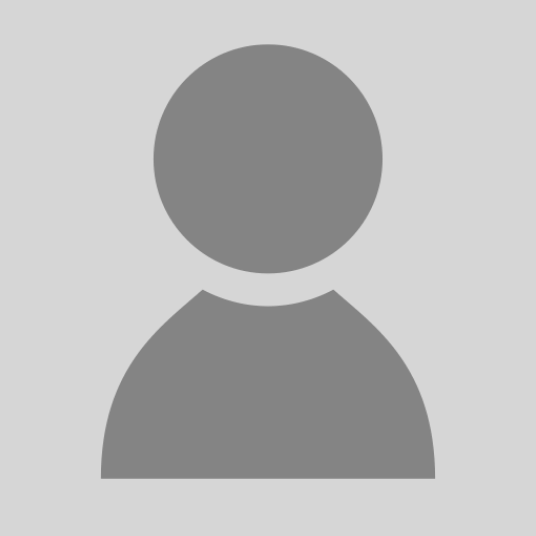 Jim Poehling
Treasurer
Retired
Glen Carbon, IL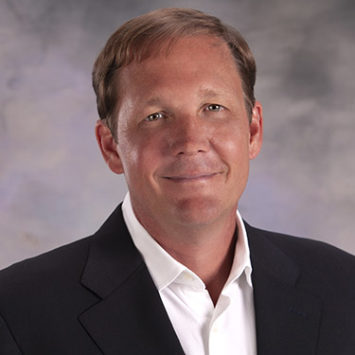 Cale Bradford
Member
Principal
White Oak Capital
St. Louis, MO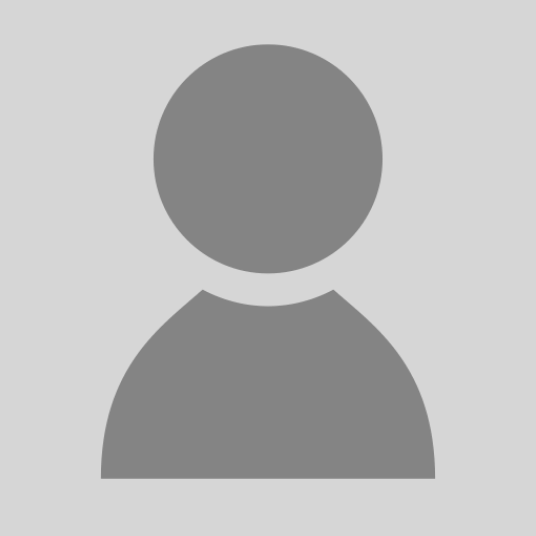 Patricia J. Churchill
Government Relations Counsel
Supreme Court of Missouri
Jefferson City, MO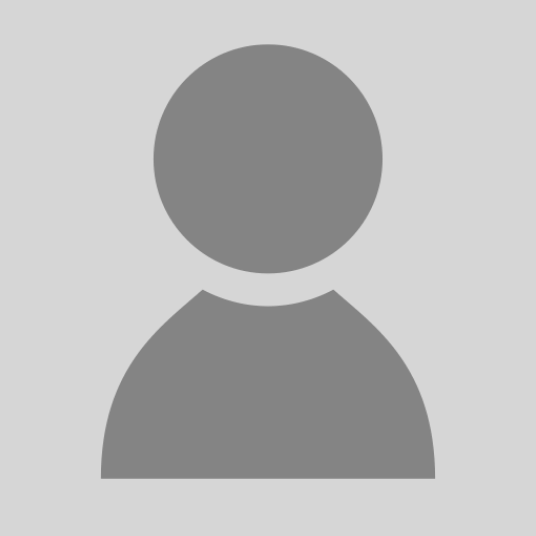 Jonathan Curtright
Member
CEO
MU Health Care
Columbia, MO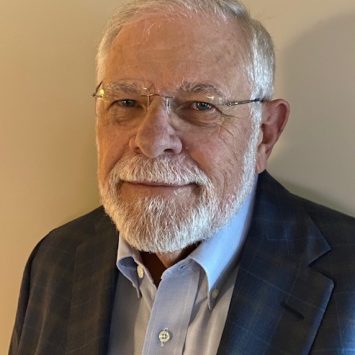 Tom Davis
Member
Retired
Kansas City, MO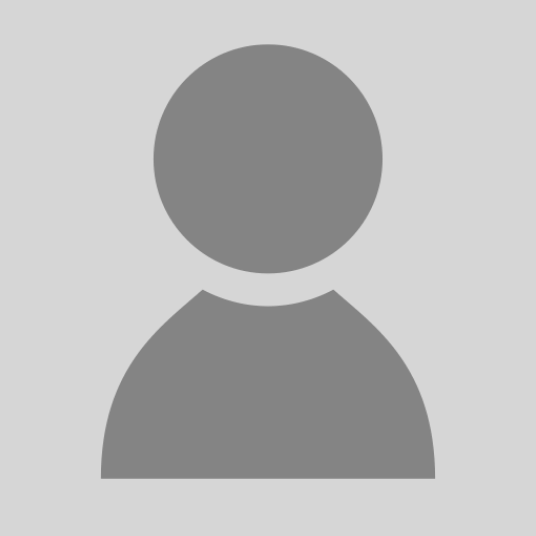 Al Eberhard
Member
Consultant
Thompson Foundation for Autism
Columbia, MO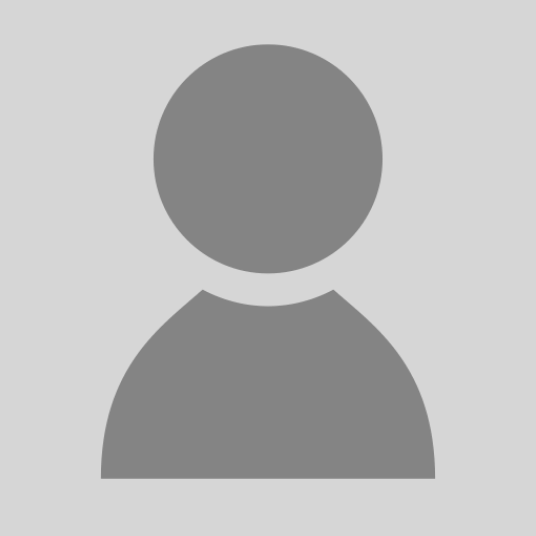 Lora Hinkel
Member
Educator/SLP
Columbia Public Schools
Columbia, MO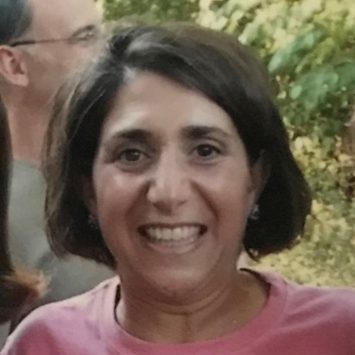 Michele G. Kilo, MD
Member
Pediatrician
Kansas City, MO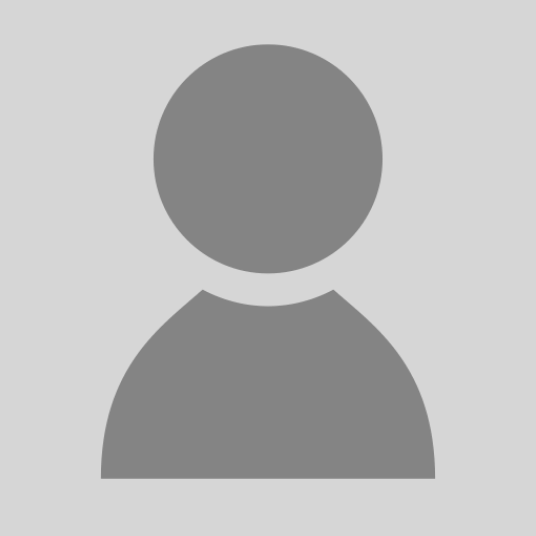 Doug Mertens
Member
Retired
Columbia, MO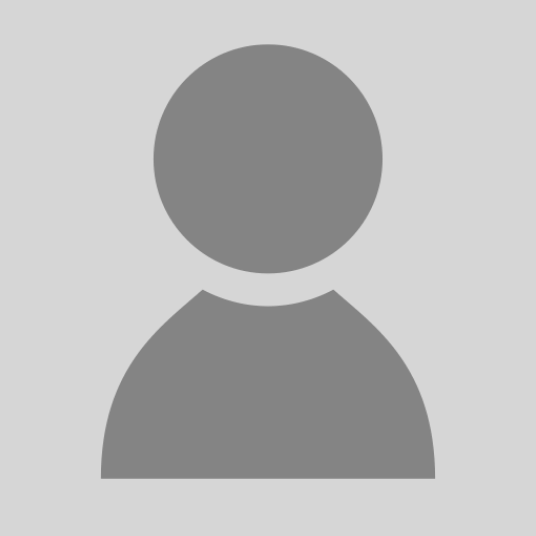 James Moody
Member
Government Relations
James R. Moody & Associates
Jefferson City, MO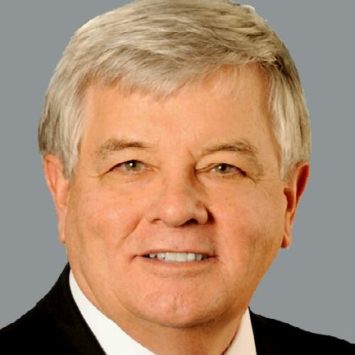 Jack Reis
Member
St. Louis, MO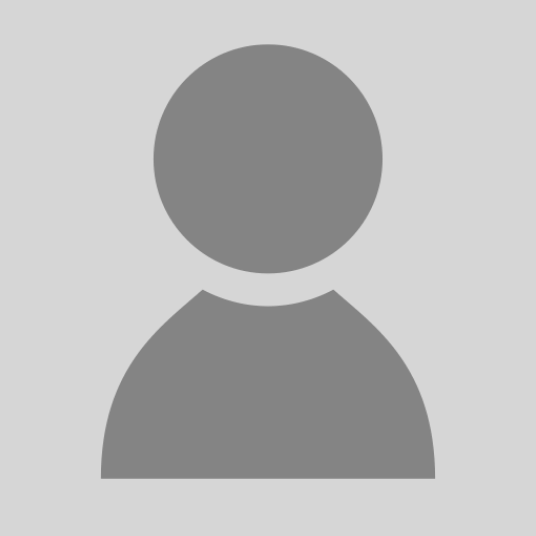 Chip Robertson
Member
Partner
Bartimus, Frickleton, Robertson, & Rader
Jefferson City, MO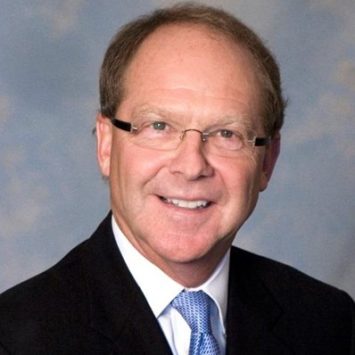 Don Thompson
Member
Executive Director
Thompson Family Foundation
Corona Del Mar, CA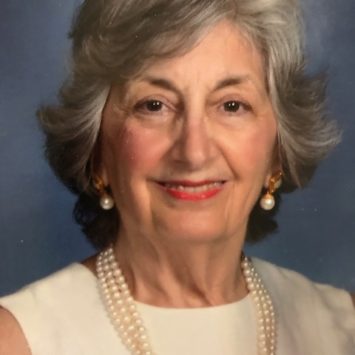 Gay M. Tompkins, PhD
Member
Retired
High Ridge, MO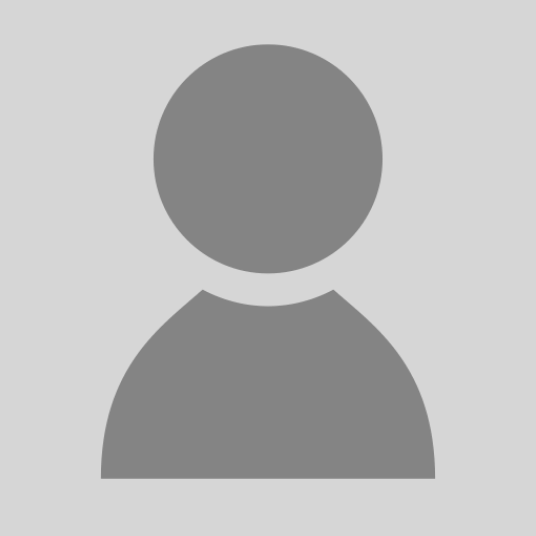 Scott Zajac
Member
Scott Zajac
Rockwood Asset Management
St. Louis, MO