The World Cube Associating is hosting a speed cubing event in Columbia on Saturday, May 6. Proceeds from the event will benefit the Thompson Foundation!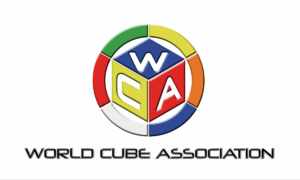 Cubing Competition
Saturday, May 6
8:30am-6:30pm
Lange Middle School
2201 Smiley Ln
Columbia, MO 65202
Learn more at bit.ly/CubingColumbia
Competitor registration is full, but spectators can attend for free. No registration is required to watch the event. Check out the competition and learn how to cube! We hope to see you on May 6.