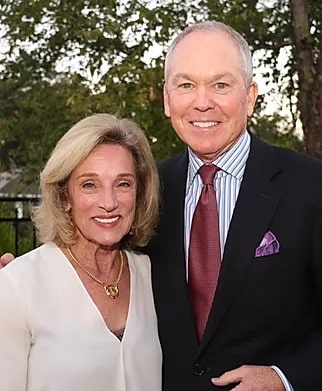 The Thompson Foundation is a national leader in autism-related legislative efforts, research, interventions, and education.
Bill and Nancy Thompson founded the Thompson Foundation for Autism to make a difference in the lives of children and families affected by autism spectrum disorders. Their goal was to create hope.
Today, the Foundation supports clinical services, research and training, primarily through the Thompson Center for Autism and Neurodevelopmental Disorders at the University of Missouri.