Step right up! The Thompson Foundation has been selected as a beneficiary of Mizzou's Greek Week. Part of this event includes a carnival for families at the Thompson Center for Autism & Neurodevelopment. Join Mizzou's Greek organizations for carnival games, face and hand painting, and more! The carnival will take place on April 8 from 12-3pm at Walton Soccer Stadium. It's free and no advance registration is required! The Big Cheeze and Kona Ice will also be at the carnival with food available for purchase.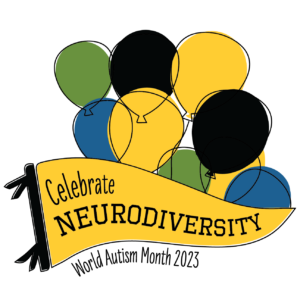 In addition to the carnival, Autism Day at Mizzou Baseball is also April 8 at 2pm! Click here to purchase $2 tickets.
Families can participate in both the carnival and the baseball game as they are right next door to each other. We hope you'll celebrate World Autism Month with us on April 8!