"Happy Father's Day! We salute all of the autism dads. Our message is one of hope, acceptance, education and perseverance. There are no small victories, only victories!"- Myles Hinkel, Thompson Foundation Executive Director and Autism Dad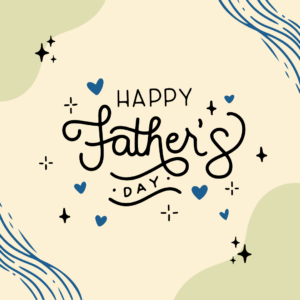 You can support dads of children with autism by inviting them to activities, offering respite care, or being a great listener! It does take a village.
Would you make a gift to honor fathers of children with autism and other neurodevelopmental disorders? Donate today.