We've added Melissa Eston to the team at the Thompson Foundation! Read on to learn more about Melissa.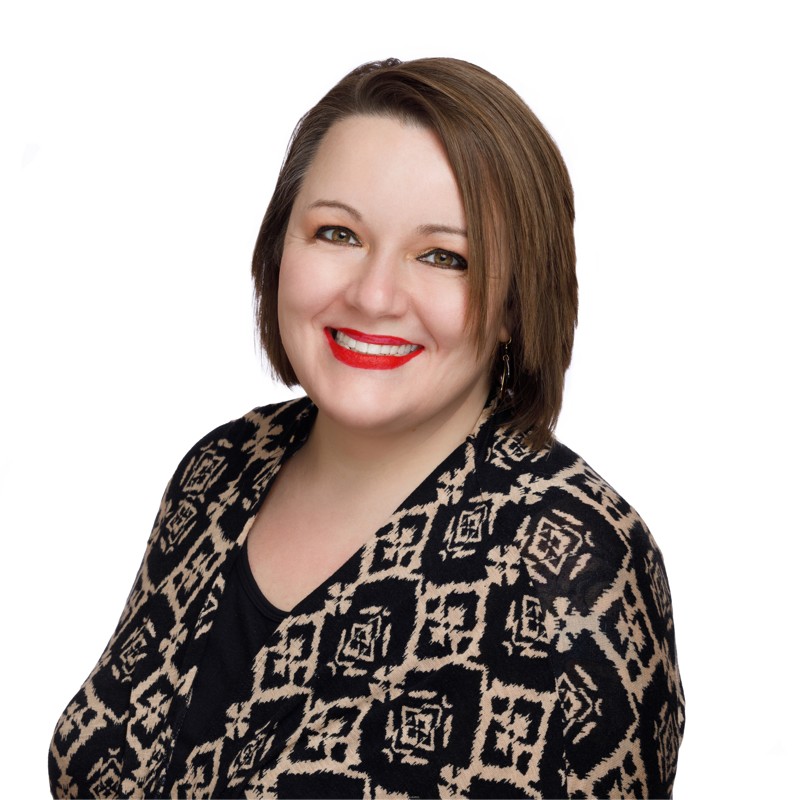 Hi! I'm Melissa, the Office Manager for the Thompson Foundation.  I live in Fulton, but spent the last decade in Columbia, where my husband, Chris, and I hope to return soon.  My background is in non-profits, primarily in administrative support and advancement. I graduated from Columbia College with a BA in History and am a proud stepmom to a pretty great son, Davonte, who attends and plays football for Iowa Central Community College.  Go Tritons!
Chris and I have an accidental zoo – a flurry of little dogs, a shepherd mix, and an evil genius cat.  In my spare time, I like to cross stitch things from pop culture, read, and watch movies. My birthday is on Christmas, but Halloween is my favorite! I am so excited to be a part of the Thompson Foundation team because of the advocacy work being done on behalf of the Thompson Center and the families it serves.