Individuals often begin to drink alcohol during adolescence and early adulthood. But how does this phase of life unfold for autistic teens and young adults compared with their neurotypical peers?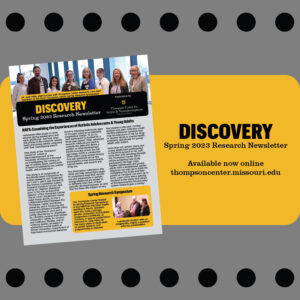 One study at the Thompson Center is focused on investigating the coming of age of autistic teens, particularly in terms of substance use, mental health, and socialization.
Read more about this study and other research happening at the Thompson Center in the latest issue of DISCOVERY!