A renovation is happening at the Thompson Center's Research and Training building! Demolition has started and the renovation is on track for completion in early 2023. This important expansion will allow the Thompson Center for Autism & Neurodevelopment to provide additional services to patients and their families.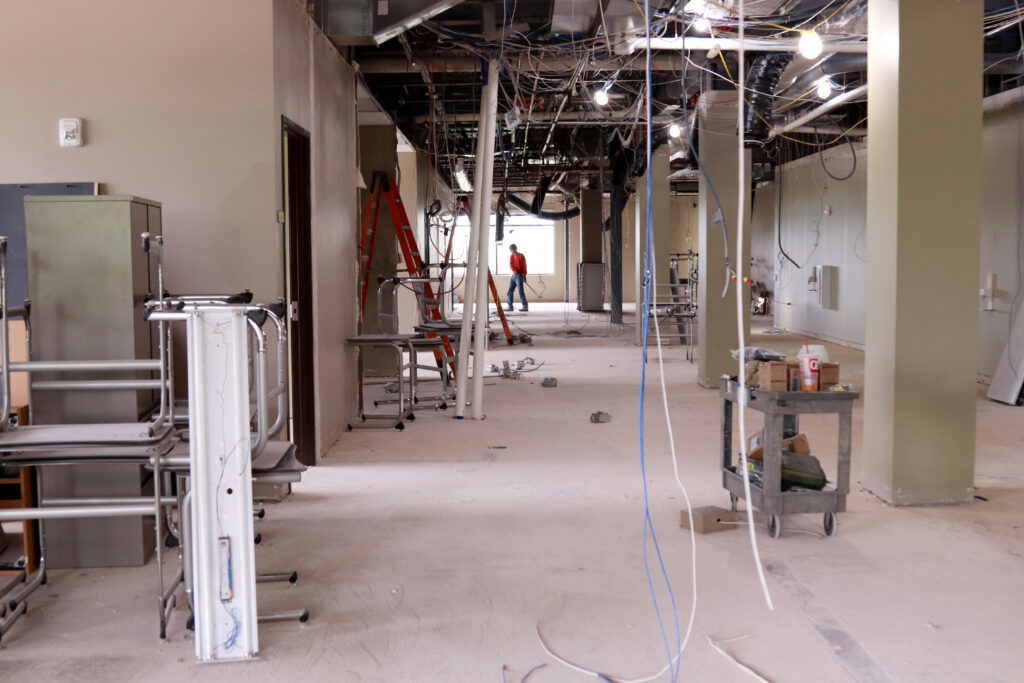 This expansion will allow more patients to receive life-changing care at the Thompson Center by increasing the number of services and visits offered and provide faster access, so that patients and their families can improve their quality of life.
If you drive by the building at 200 North Keene, you'll also see the parking lot has a new look!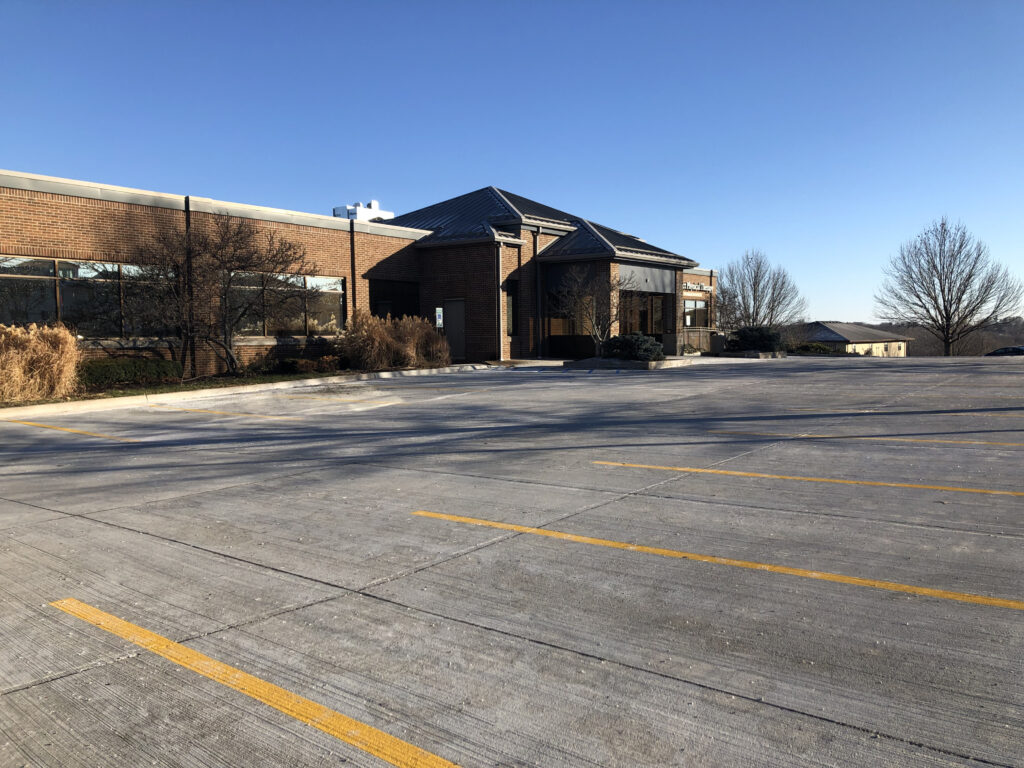 We look forward to sharing more renovation updates this summer! You can support our work by making a gift here.