Santa Claus came to the Thompson Center for Autism & Neurodevelopment this month! Check out pictures from all the happy moments.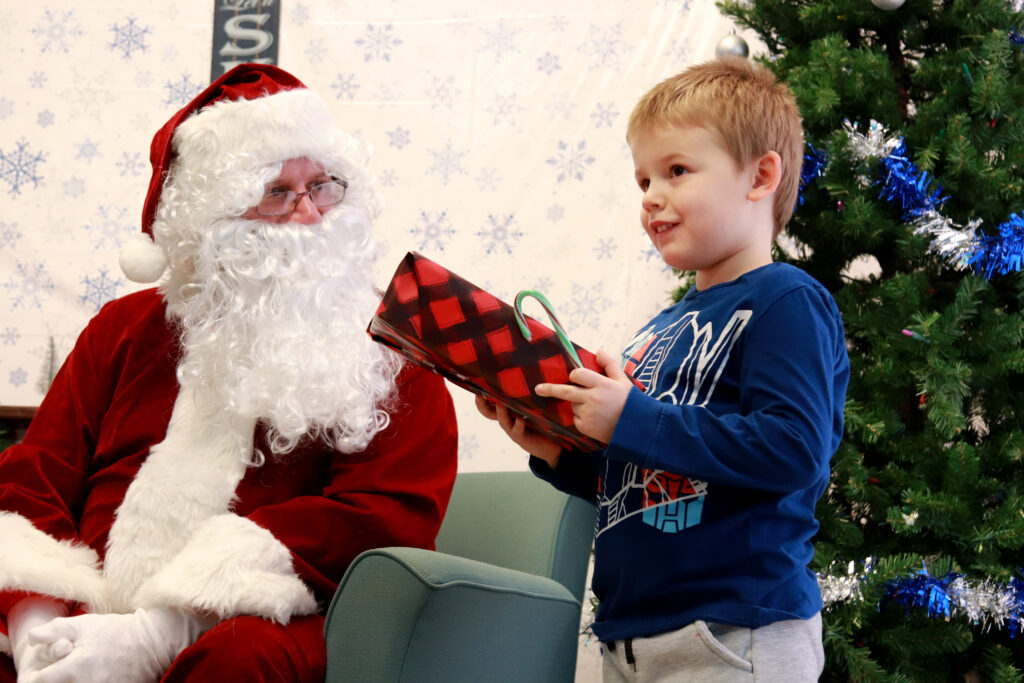 All 51 children received a private visit with Santa in a sensory-friendly environment.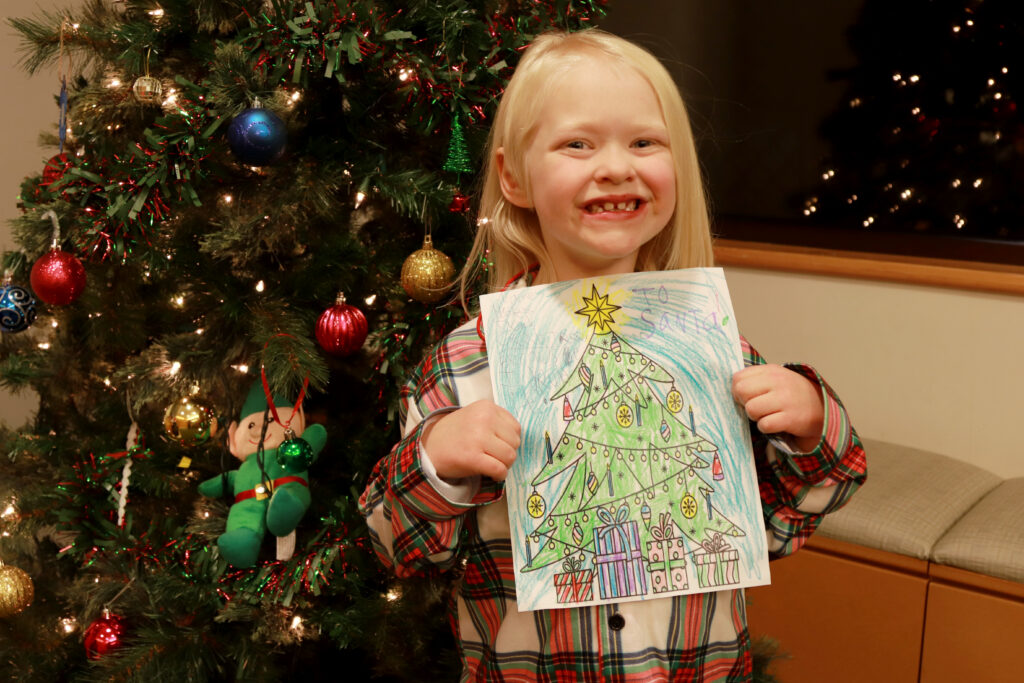 The Thompson Foundation is proud to sponsor this annual event by purchasing a gift for each child.