March 21 is World Down Syndrome Day!
Did you know? The Thompson Center's Down Syndrome Clinic features coordinated appointments with providers from multiple specialties, all on the same morning. This clinic is a convenient way for families to receive care in one location.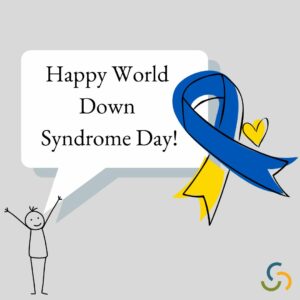 The specialties include audiology, ophthalmology, endocrinology, developmental pediatrics, social work, and ear, nose and throat.